Episodes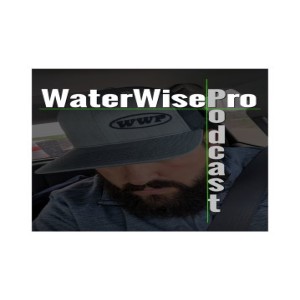 Tuesday Dec 04, 2018
Tuesday Dec 04, 2018
Episode-3 "Leveling-Up" is a rundown of how to prepare yourself for upcoming promotions and job opportunities during the recruitment process.
I have had more job interviews than I can think of throughout my career and I obviously did not get all of them but they were all opportunities to learn more about myself and work on the things that are going to make myself more valuable & marketable to my organization and to others. 
Some people are great at work and do not know how to represent themselves in an interview to highlight their strengths, and others are great at speaking but lack the experiences to get the actual work done. Your goal needs to have both strengths and continue to Level-Up! 
Reminder, these are my opinions based on my experiences and they are to be taken as a positive word of advice to all of you that are trying to prepare yourself on getting to the next level in your career and/or landing your first gig in the industry.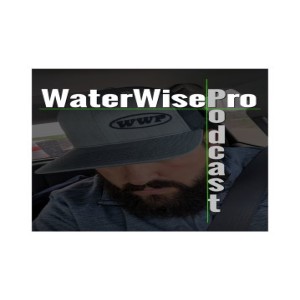 Friday Nov 23, 2018
Friday Nov 23, 2018
The only way to Level-Up in your career is to Cert-Up! This is a brief rundown of how to get started with the Operator Certification Program in your state and how to prepare for your upcoming certification exam.
Once you get started with the classes and the studying it is important to keep chipping away at your certs and furthering your knowledge in water. It is more likely that you will be successful if you are repetitiously studying and taking exams than to take a break in between, ESPECIALLY if you do not pass. Do not get discouraged, Keep Going! And do not think you should settle for a cert/license that is required for your position and not chase after the one that is required of your supervisor, you would only be shorting yourself a future opportunity or advancement!
There is only one way to make a better living for yourself in this industry and that is to get your certs, education and some great experiences.... This ultimately makes you more valuable and your journey more fulfilling!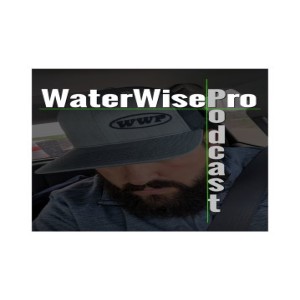 Monday Nov 19, 2018
Monday Nov 19, 2018
It has taken me a while to finally put this together and I appreciate the continued support! Through these podcasts I plan to Educate you on Water Technology for Operator Exam preparation and your daily duties, Motivate you by sharing the experiences I have had in life and in this industry, as well as give you some tools to help Enhance your journey in your personal and professional life!
This first episode I am only introducing you to who I am and a brief summary of  who I am and what the purpose of these podcasts are.